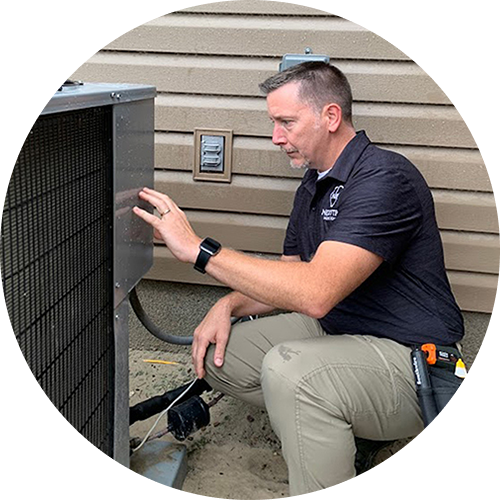 Wind Mitigation Inspection
We provide wind mitigation services to help homeowners and businesses safeguard their properties against wind damage caused by severe weather conditions. This inspection is a detailed evaluation of your property's wind-resistant attributes, focusing on aspects such as the home's age, roof age, and protective features like shutters. Our certified inspectors conduct a rigorous 7-step process, identifying areas of improvement to enhance your property's resilience against severe windstorms. The report we provide not only helps in fortifying your home but also has the potential to qualify you for significant insurance discounts.
Save money on your homeowner's insurance premiums.
7-step process to thoroughly assess your home's wind-resistant attributes.
Identify areas of vulnerability in your home's construction that could be strengthened.
Protect your home from damage caused by strong winds and hurricanes.
Obtain a detailed report on your home's wind-resistant features and areas for improvement.
Increase your peace of mind knowing your home is prepared for extreme weather conditions.